The Little Hanging Box Co
Welcome to our venture to remove as many plastic blister packs as possible
Here at The Little Hanging Box Co we design alternative solutions to plastic using paper based products.
Are you getting grief from the public about your blister packs?
Plastic blister packs cause issues, here's two.
1. SAFETY
A lot of consumers injure themselves trying to open them and get to the items inside, so safety is a key driver to replace them with another easy to open material.
2. PLANET
A load of plastic around the planet ends up where it shoudn't…. in landfill. That can't be right.
So we set about creating new structural designs made from paper based card or corrugated fibreboard, whichever suits the item and branding etc. They are simple to manufacture, make up pack and recycle.
Here are a few examples of what can be achieved which still display the products, tell the consumer what it is and any information needed.
The one on the left has plastic tie to secure the item to the back card.
The new innovation shows how I got rid of the plastic altogether with a unique gripping device.
 Note: These are the Design Right of Mick Parkes. Any attempt to copy these in any way will be pursued. 2023.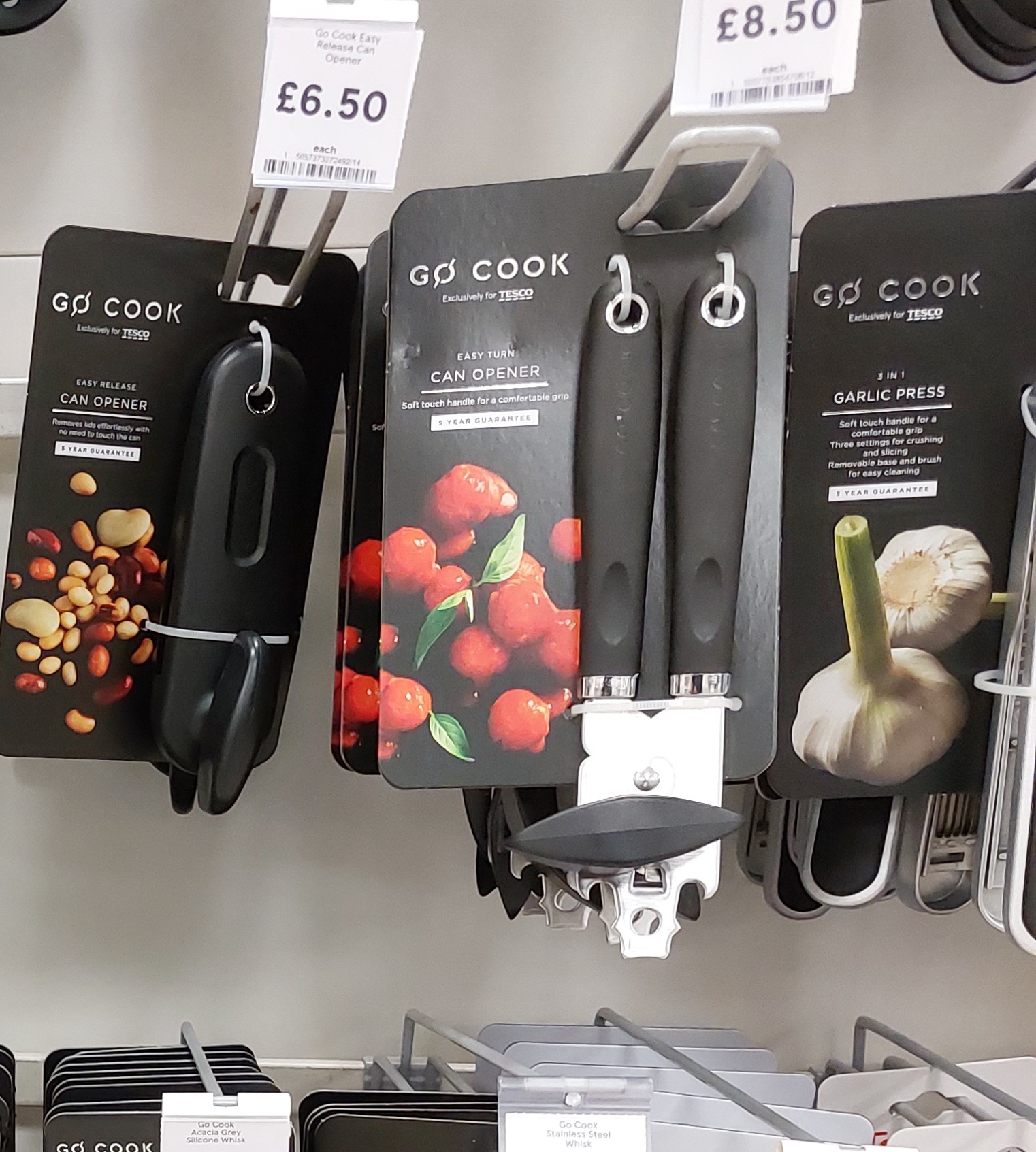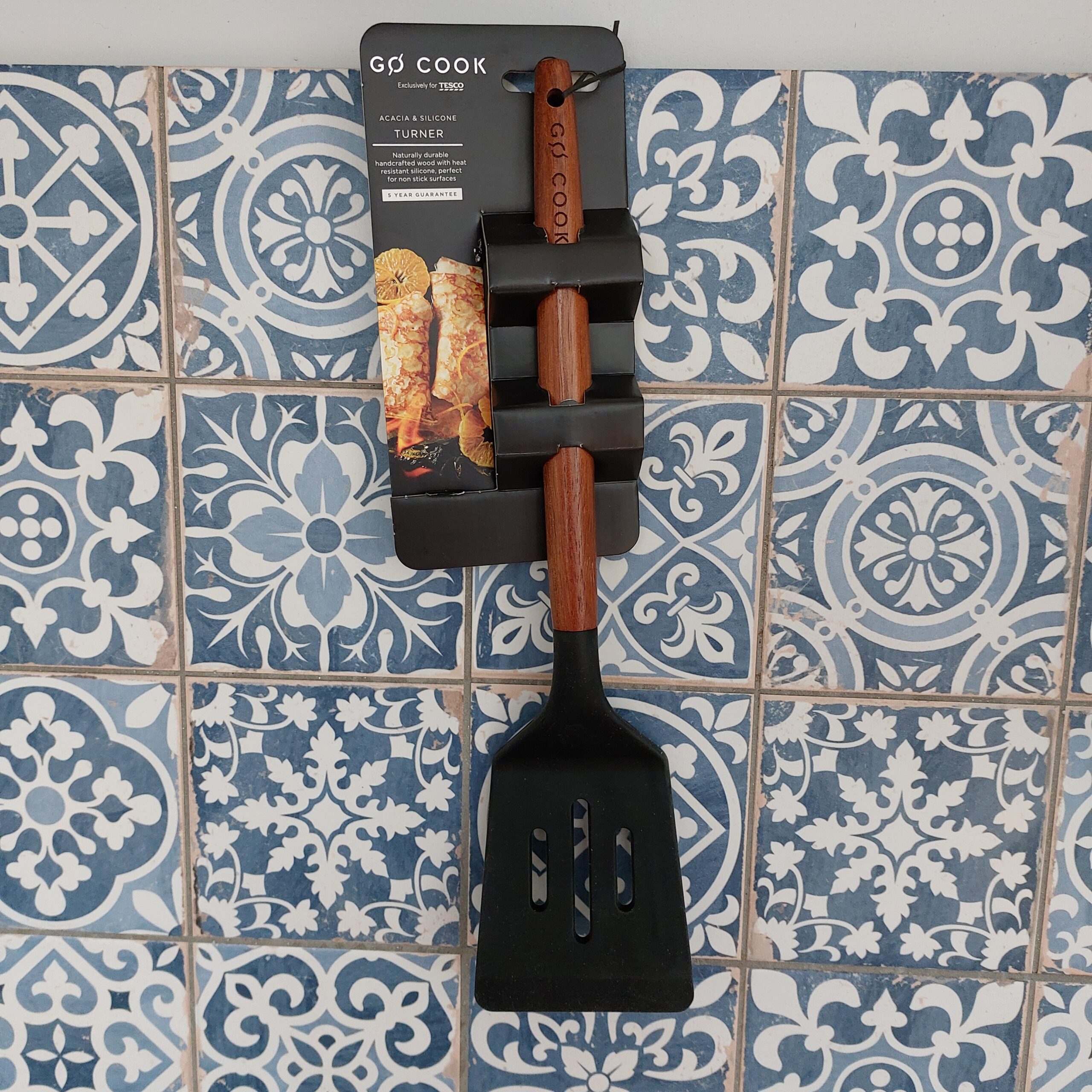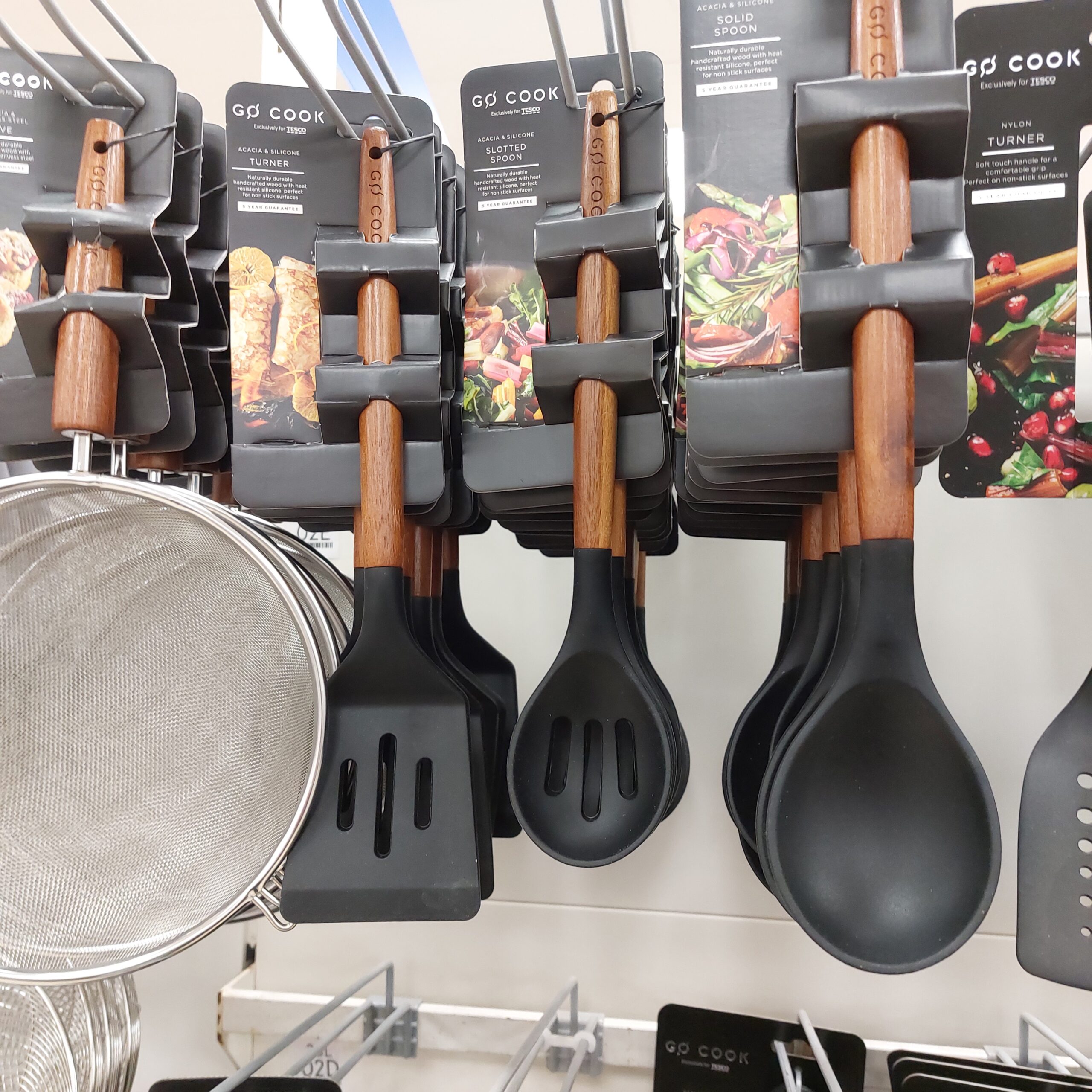 Plastic v Paper
Well it's fair to say changing from plastic to paper based packaging does have some downsides. You can't always expect to see the whole item if switching to paper from plastic blister pack for example. Something has to give though if we're to accept plastic isn't always the best for the planet.
Home