mickparkes.com
Freelance Packaging Designer and Inventor
Purveyor of Custom Boxes for e-Commerce
Helping You Achieve Commercial Success And Environmentally Responsible Packaging By Design
Working in packaging design for forty-plus years as a Freelance Designer and Design Manager for large international organisations has given me a unique perspective; I understand the industry and its customers as well as understanding what may well keep you awake at night, whether you're an employee or business owner.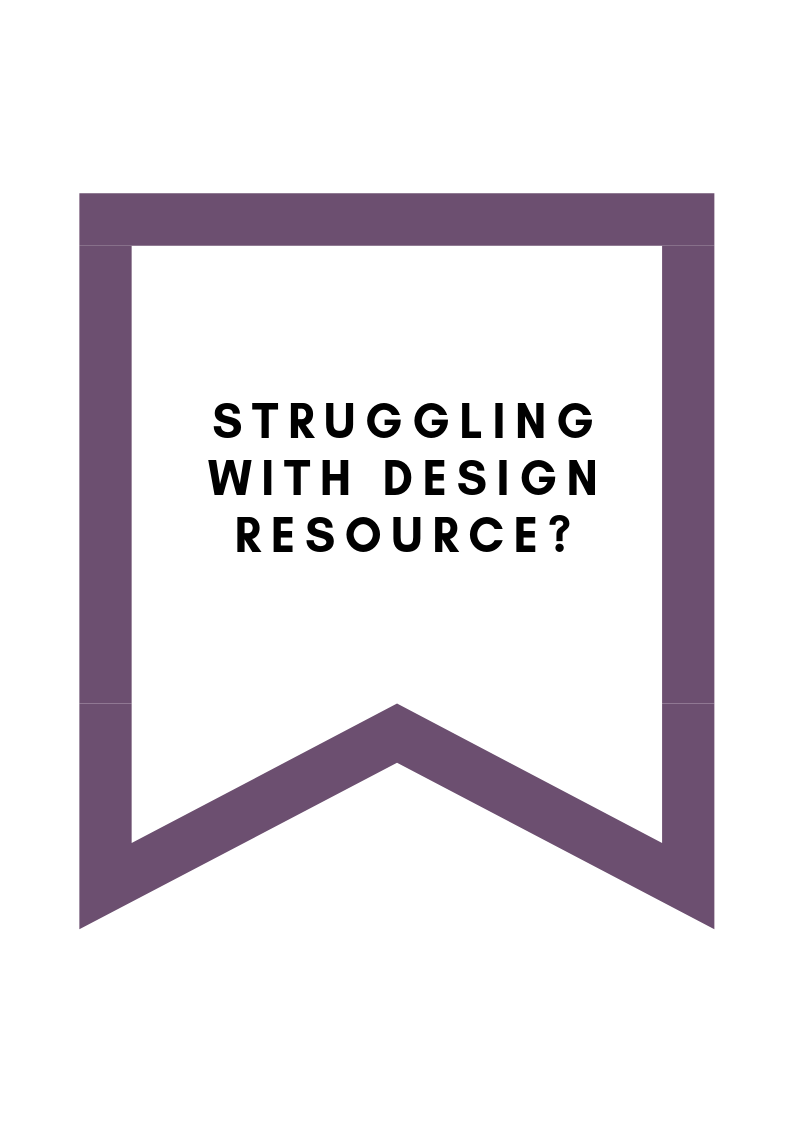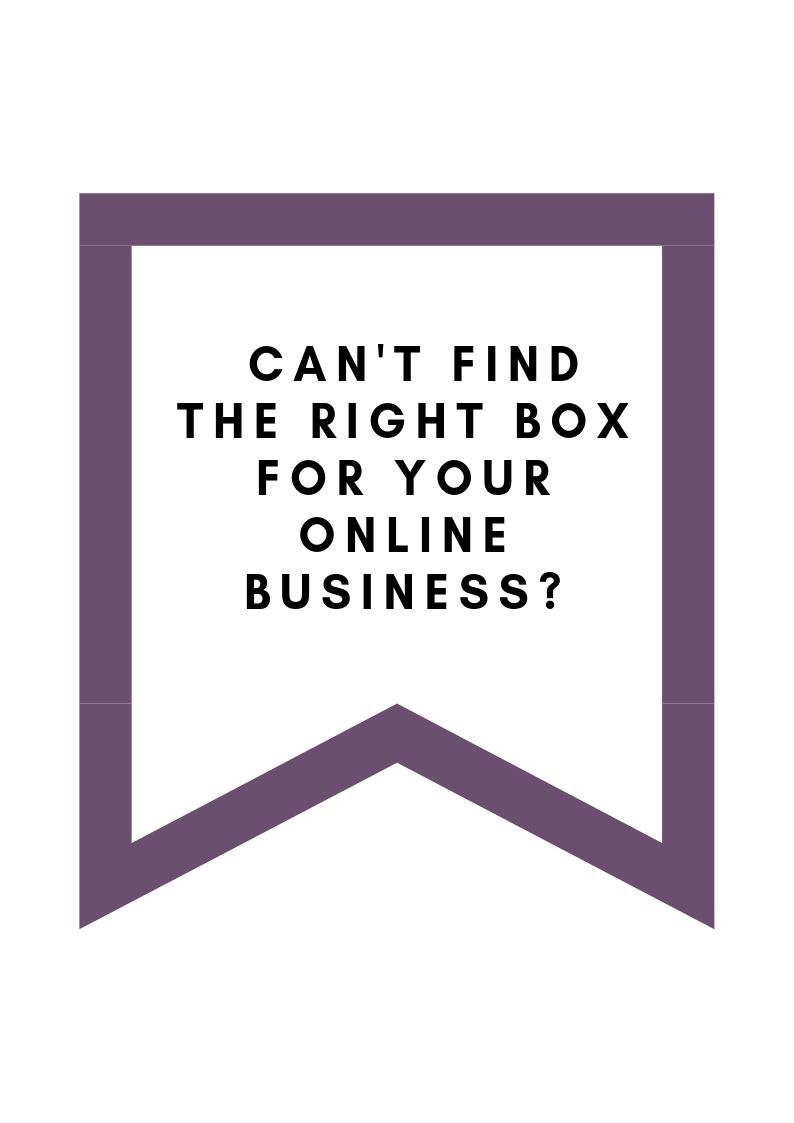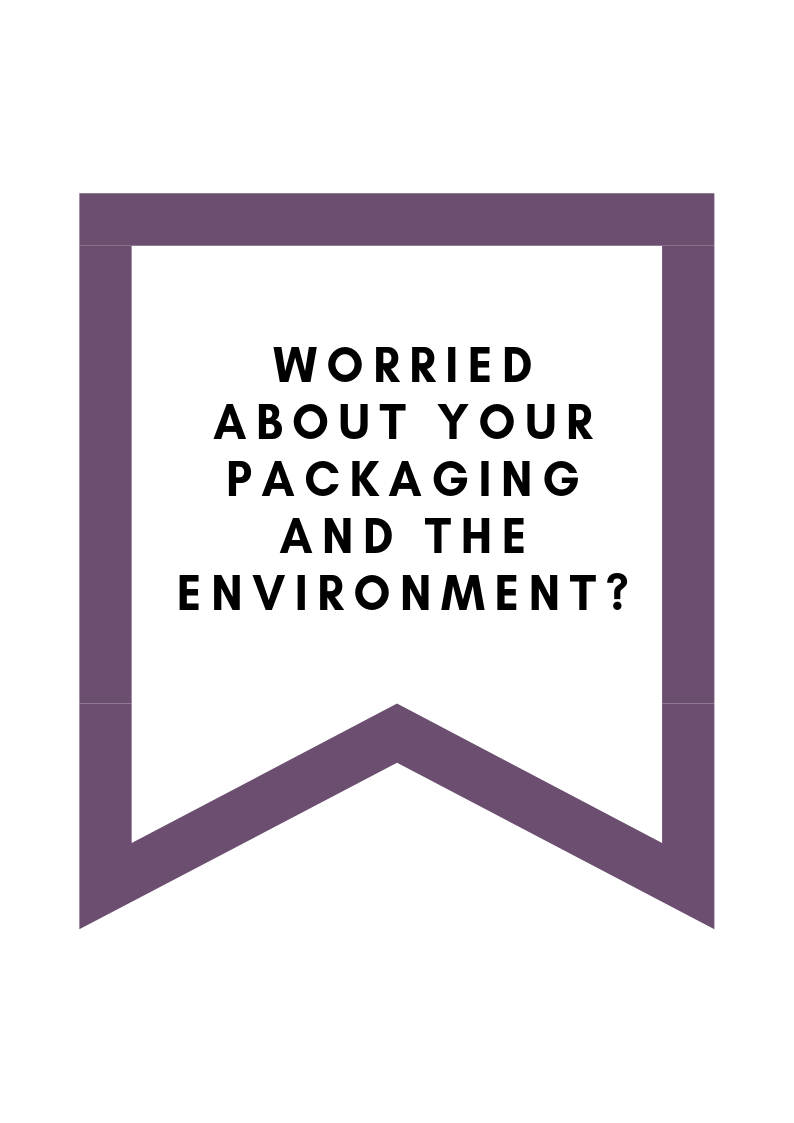 Getting packaging right can be stressful.
I help you find the best solutions, on budget, using sustainable materials, so you can focus on taking the business forward.
My speciality, based on the experiences of many years, is working with you, either as a Freelance Designer or advisor to help find the right solution for your needs.
Don't Get Stressed- Get Help!
Are You A Packaging Producer Or User?
My Freelance Design and Support for Packaging Producers
My e-Commerce Boxes For Sale and Help for Packaging Buyers And Users