Are you having trouble finding the box solutions you need?
Are you having difficulty finding paper based alternative solutions, to plastic packaging?
I design and create solutions for many of these issues….
Talk to me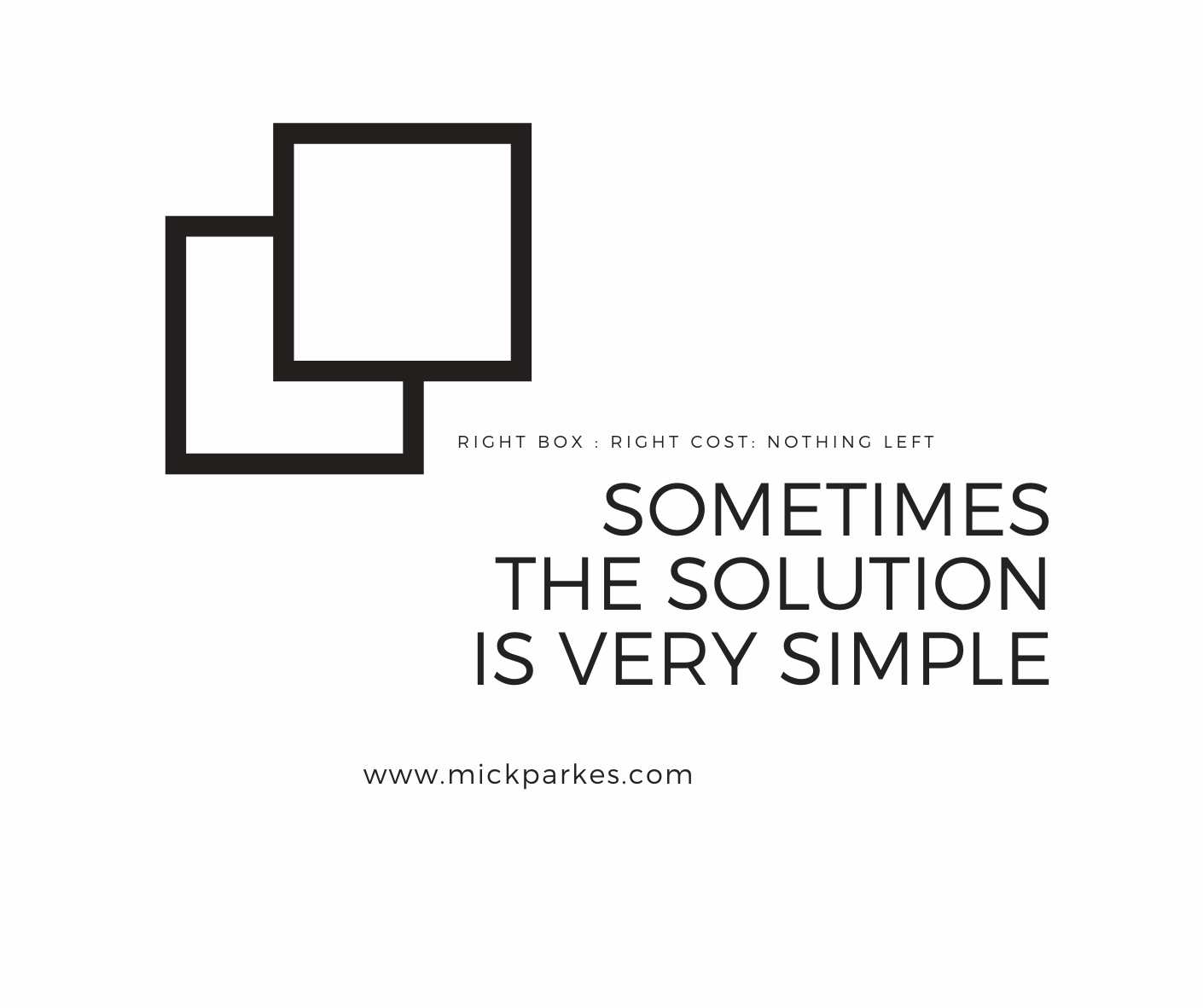 Picking the most obvious pack design could cost you time & money.
I have many types of client.
Box Plants, Small eCommerce businesses, Large Retailers, Branding Agencies, Small engineering companies and many in between.
They have one thing in common: They need structural design help that others cannot provide, either they can't find the experienced designers they need, they're not getting the service they expect or they prefer to work with an independent designer.
~ I provide pack optimisiation help.
~ Create replacment designs for plastic with paper based packaging.
~ Cost effective solutions.
~ Designs that run well in box plants.
~ Help with packaging systems, Case erector/Wrapround issues.
~ I invent new packaging for todays markets: Such as eCommerce,   Batteries & Cooler subscription Boxes
~ I also mentor and train new designers.
Get My Design Help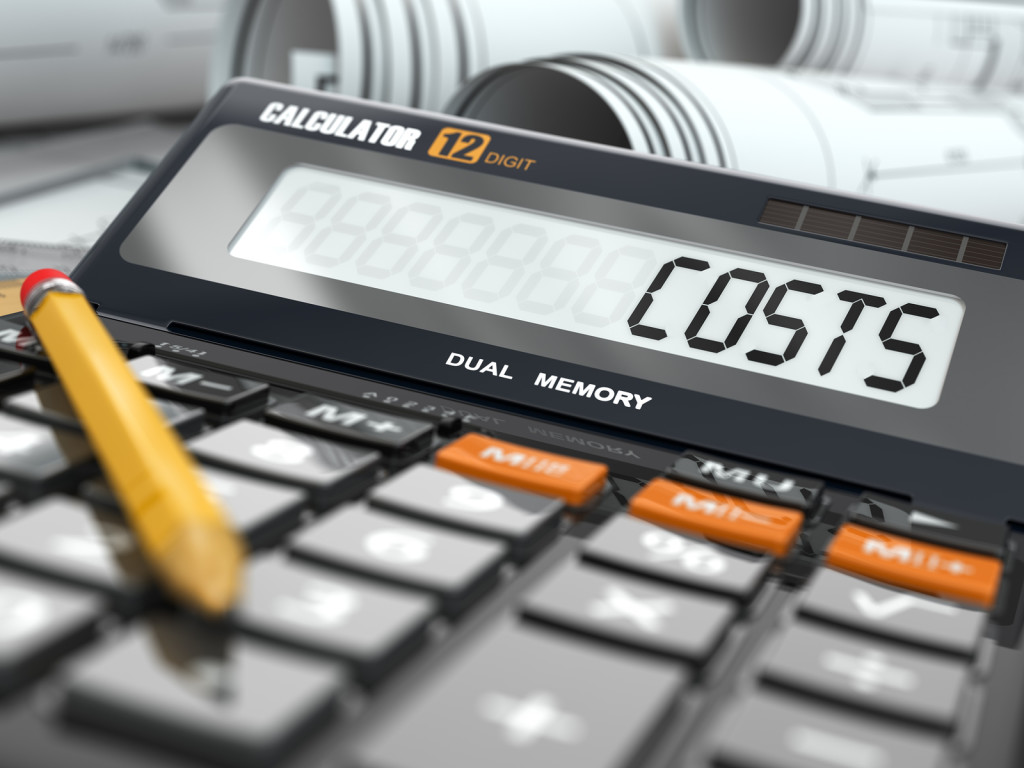 Avoid the Void Fill
What is going on here?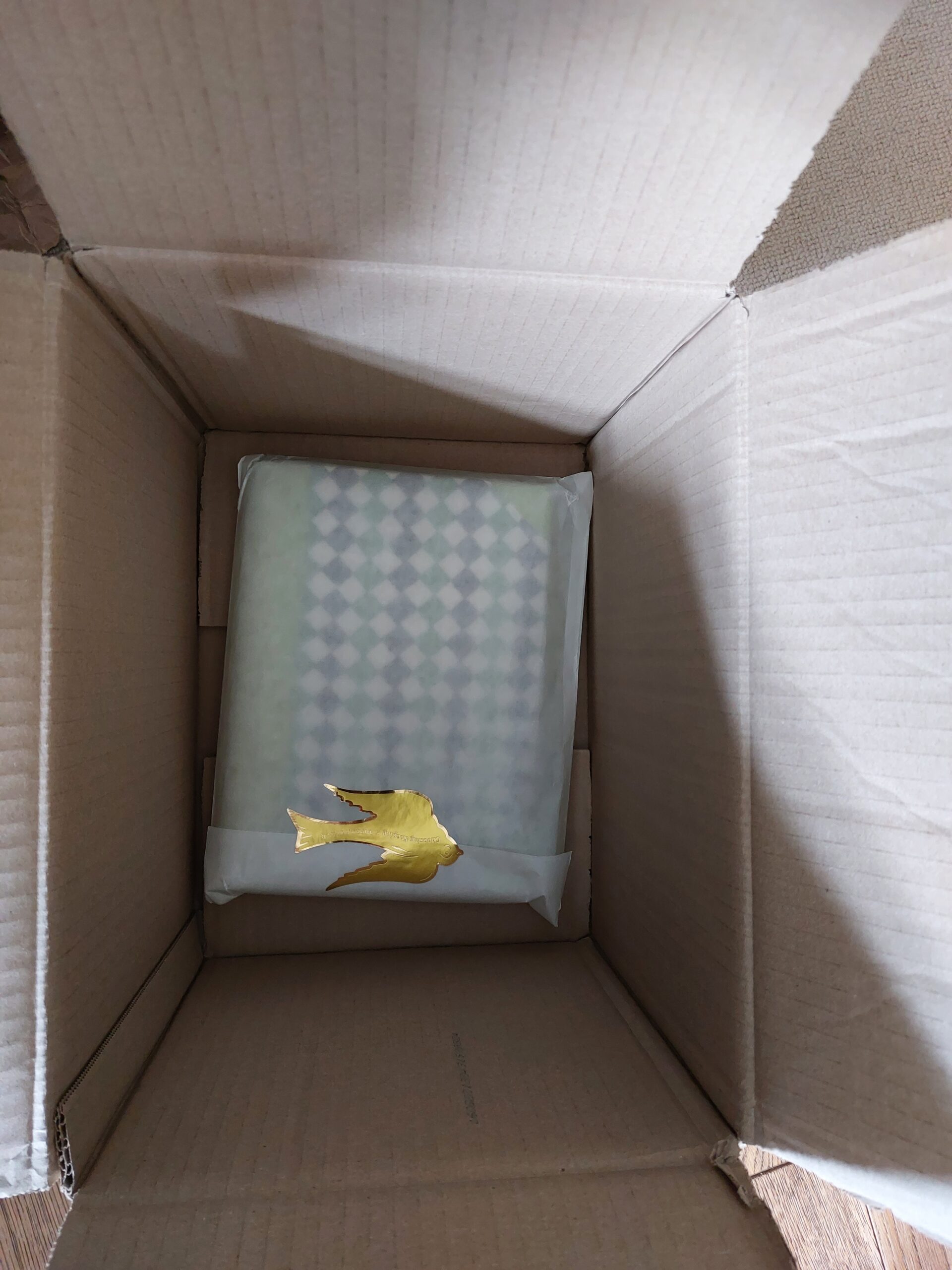 Reshaping your packaging for retail or ecommerce to avoid this waste of space and paper
Right Box - Right Cost- Nothing Left
Is compliance with Amazon's
Frustration-Free Packaging (FFP)
Vendor Incentive Program baffling you?
Get Help Here……
Everything you need to know
about cardboard box performance, production, design, testing for eCommerce
and replacing plastic packaging
Does Your e-Commerce Packaging Survive The Journey?
Often you'll get what someone thinks is the design to use but probably haven't thought too much about the Amazon Frustration-Free Packaging (FFP) Vendor Incentive Program or even proper protection, delighting the customer, disposal or production costs.
If you're not sure your pack will pass one of Amazon's ISTA tests then see how we can save you a four figure £ sum by being a three figure % sure it can.
Using our e-PPAD test system we can help establish if it will pass and if not we assist in design changes.
About How I can Pre-test and Re-design..
Latest Blog on Inventions & Plastic
The Big Challenge
One Box, Two Uses
RRP & Omnichannel
Where do you start?
 Oh Boy, is this keeping you awake at night?
Well its no longer just about the shelf.
Lots of companies are now looking for their packaging to ideally be one box for two channels, RRP and e-commerce.
This of course presents a big challenge and probably the most stress to any packaging techies, marketing  or procurement teams. Not to mention the packing line management..
However, based on recent personal experience, it is possible to achieve but clearly there has to be compromises.
Its ok using BCT for the RRP but it doesn't help when it gets a lawn mower dropped on it in the back of a truck or van when out for delivery to someone's house.
Some of the solutions are groundbreaking.
Chat to me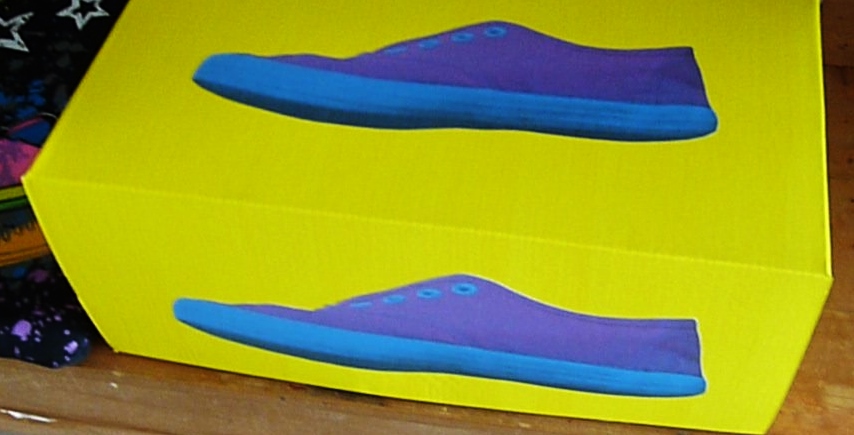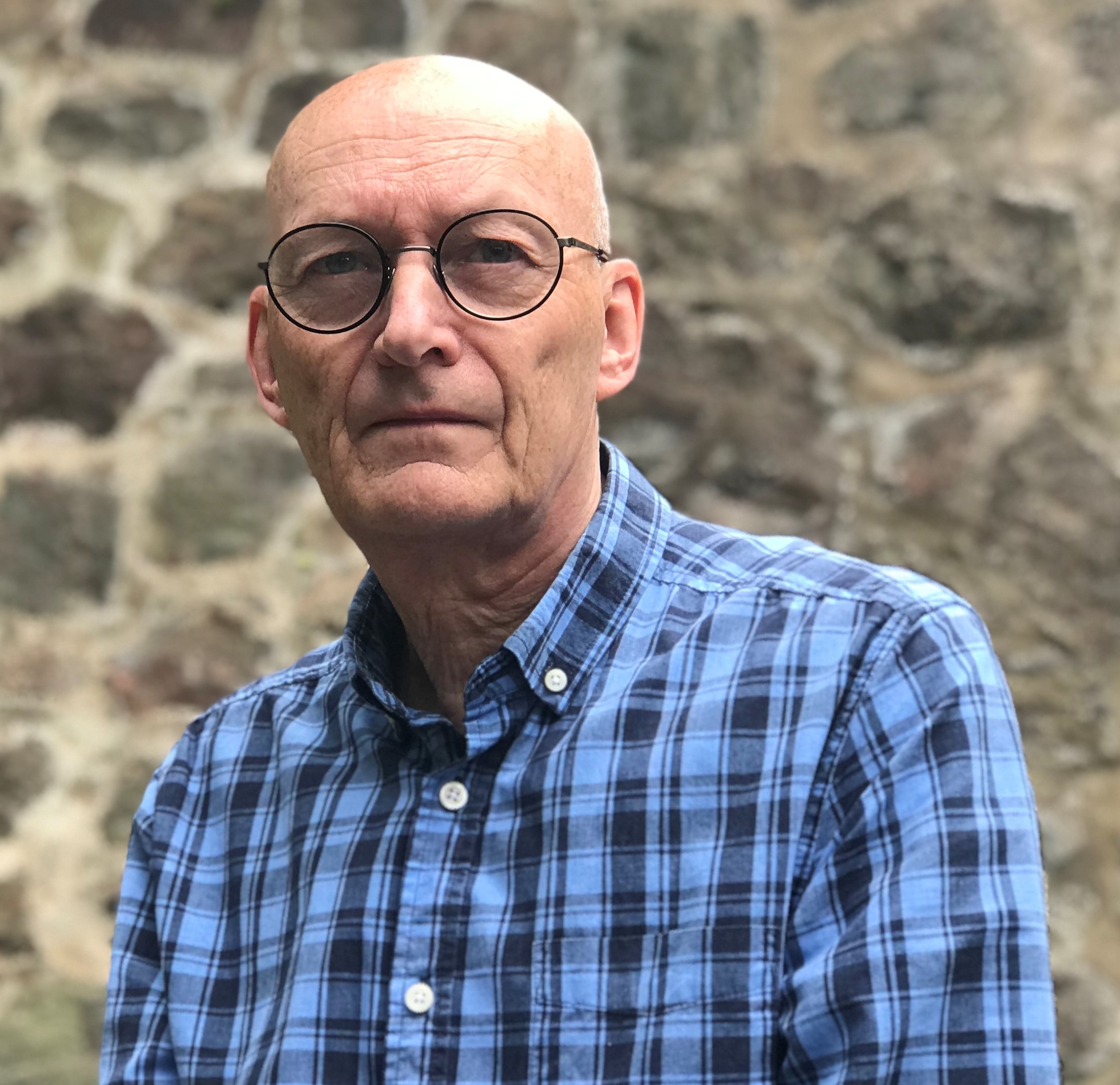 As An Independent This Is How I Work With You
Well, without looking like a CV here is a small list of skills and help I can offer.
Apart from all the ISTA stuff I can also help:
Contact me: 07941 390085
If you're a boxmaker and your Design resource is overwhelmed, help is always on hand for those who ask for it, as they say!!!
I've been an independent designer for nearly 20 years and have 49 years of experience in total with differing types of box businesses.
I am very commercially savvy, so as cost and pricing is very important in todays business climate I'm not just a Designer..
Having recently done nearly 6 years in one of the two biggest European box businesses I have a lot to offer from the big world of packaging, particularly as I set up the e-Pack Packright DISCS test lab in MK.

Designing for conversion machinery is more important than ever, I can transform a design teams thinking and direction.
Training is something designers today do not seem to get much of.. I can help with that too.
What Can We Do Together?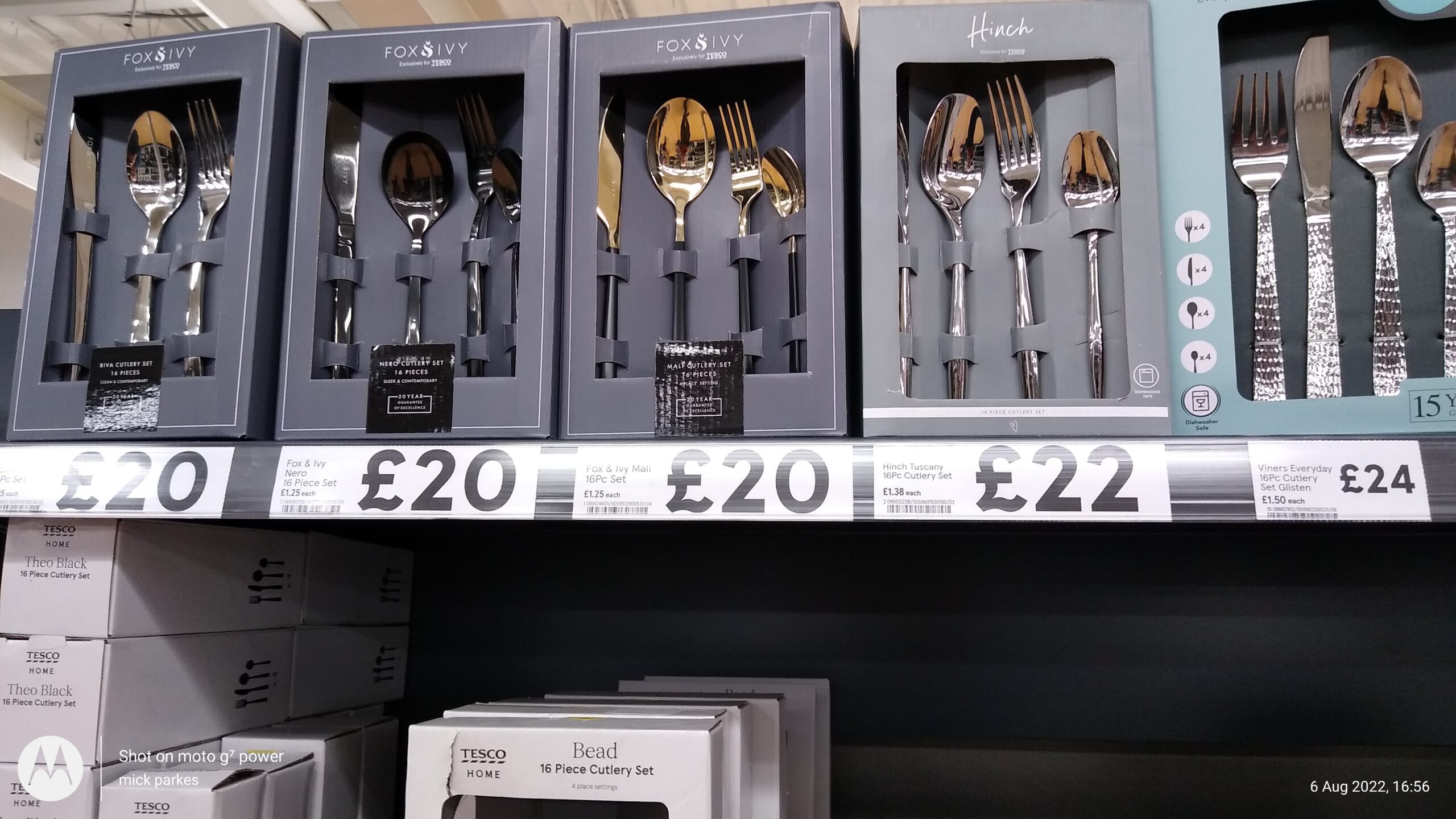 Why a Millimetre is so Important
RETAIL READY PACKS ..Ship More To Store!!!!!!!!
Find the optimised pack and retain cash if you're a producer and supplier to the retail world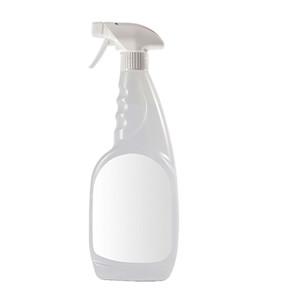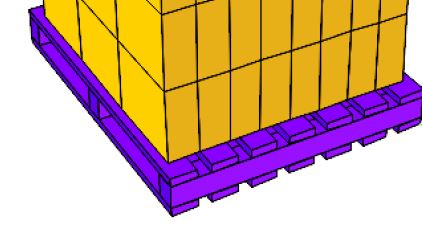 These boxes do not fill the pallet area well because the bottle isn't the right size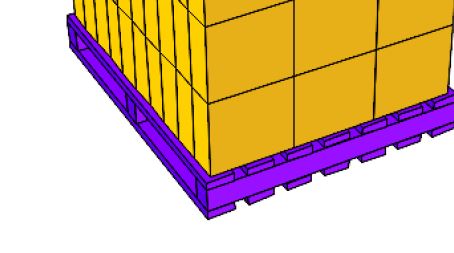 However, by adjusting the bottle size by a few millimetres and keeping the same capacity,  you can now get 20% more on the same pallet
Are you sure your bottles or cartons are the right size?
If you're changing the size due to new plastic materials etc, now's your chance to optimise your boxes and pallet volumes.
To read more go to my BLOG
Get in touch if you want to investigate your potential savings…….
Necessity Is The Mother Of Invention
So is your packaging right?
 New pack design is my bread and butter.
Finding new ways to protect products is very important in our  sustainability drive.
e-Commerce has been a big part of my recent work.
Just note: All packs shown on this site are the Design Right of Creative Shift, 2022, unless stated otherwise.
I also have my own sister site
www.e-cee.com
Where you can find boxes to buy in small quantities for artisans/crafters and small businesses who just need boxes that work.
Contact Me To Chat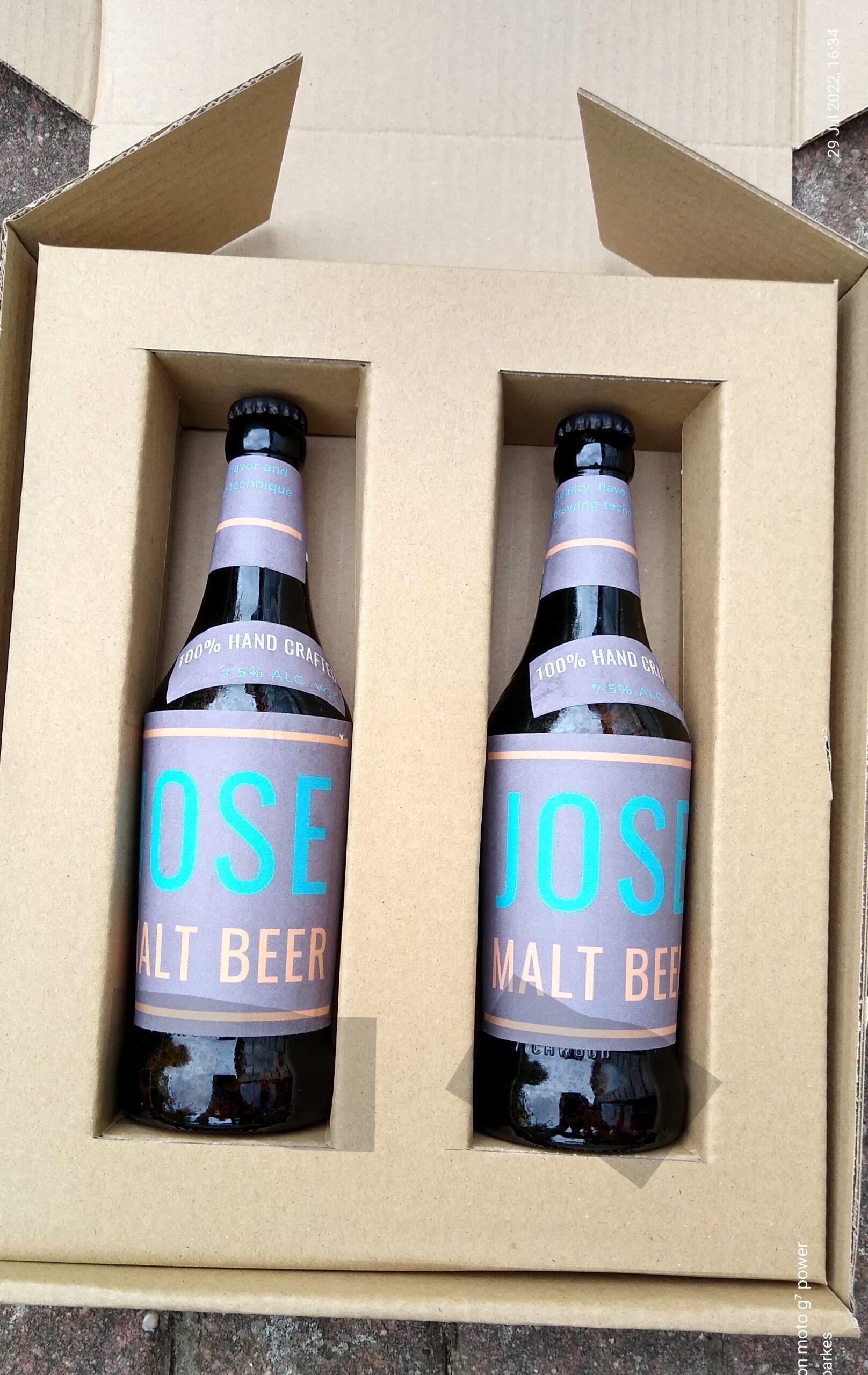 I've put some of my designs in a gallery.
I cannot show them all due to client confidence
See My Portfolio