My Pack Help
What's bothering you about your packaging?
Changing Your Pack Thought, Can Save Cost And Help Your Margin......
Ask Yourself......
Have you been quoted for the first design your supplier  thought of, to suit your brief?
Does it really do the job?
Have you been asked some searching questions?
Have they asked to visit your site? Audits can eventually save you serious cash!
Does that pack proposal really protect the content?
Did they test it and if so, how?
Is it speed effective to make up?
Is it efficient in space?
Does it have unseen weak points?
Will it knock down easily when disposed of?
Example....
In e-Commerce, lots of pack designs tend to be FEFCO 0427. However there are other styles that do the job which can use up to 25% less board area.
That's board you're paying for.
There's also quite a bit of internal waste in 0427's too, that's more board you're paying for but not getting.
Its very easy for suppliers to just quote what easiest but its not always best.
WHY?
Because they have not asked the right questions, or even asked to look at your production..
What's keeping you awake at night?
What Can We Do Together?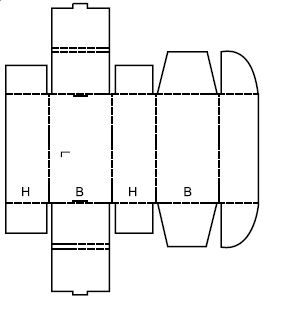 Prototyping and Micro Manufacturing
I can test out and produce any number of samples on the in-house table.
I even produce small quantity runs for Artists and Small businesess.
Work with Me