Indicative Testing For ISTA
What you need to know
Don't risk a four figure £ sum without knowing if you can get a three figure % rate pass
Are You Stressing About Our Planet?
The current issues being debated are here to stay and business is going to be affected by it in many ways, a lot of them unknown at present.
Using our planet's limited resources is going to be a challenge to us all, particularly in our packaging industry around the globe.
Ensuring we are using the minimum, sustainable materials is the role of many designers, inventors and technicians. There is a vast industry just devoted to this cause.
Adopting these new concepts is always going to keep you ahead of the competition. Its my role as a designer and inventor to offer you my insights and potential solutions. I can also advise on what the current guidelines are for some of our popular internet retailers and help you through the minefield they throw up.
For example the International Safe Transit Authority (ISTA) protocols. ISTA 3 & ISTA 6 etc.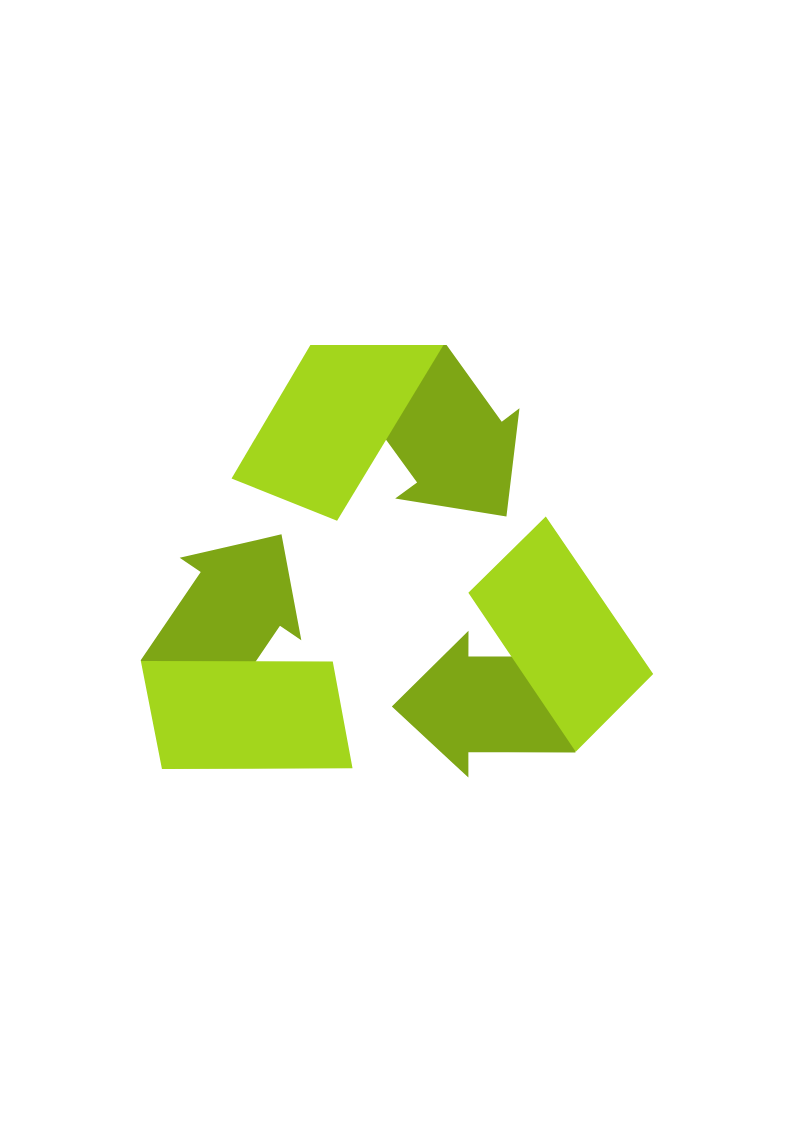 Thinking On Our Feet
I have created quite few design ideas that eliminate plastic as a protective material. Bubble wrap, Pillow packs and many other polymer based packaging is not necessary. It can be overcome. Its not easy but there are alternatives using paper based products with clever constructions that do work and just need a change of mindset, by our industry and the customers we supply along with the end users, the public.
Schedule an Appointment